The Bowen Technique &  Holistic Massage on Magdalen Rd, Exeter 
Effective & Holistic Remedial Therapy for Physical, Emotional & Pain related Body Issues in St Leonards, Exeter
Open: Thursdays 9.30-5 & Saturdays 9.15-2 (plus two Mondays per montn 9.30-4) at Zamora Health & Beauty, Exeter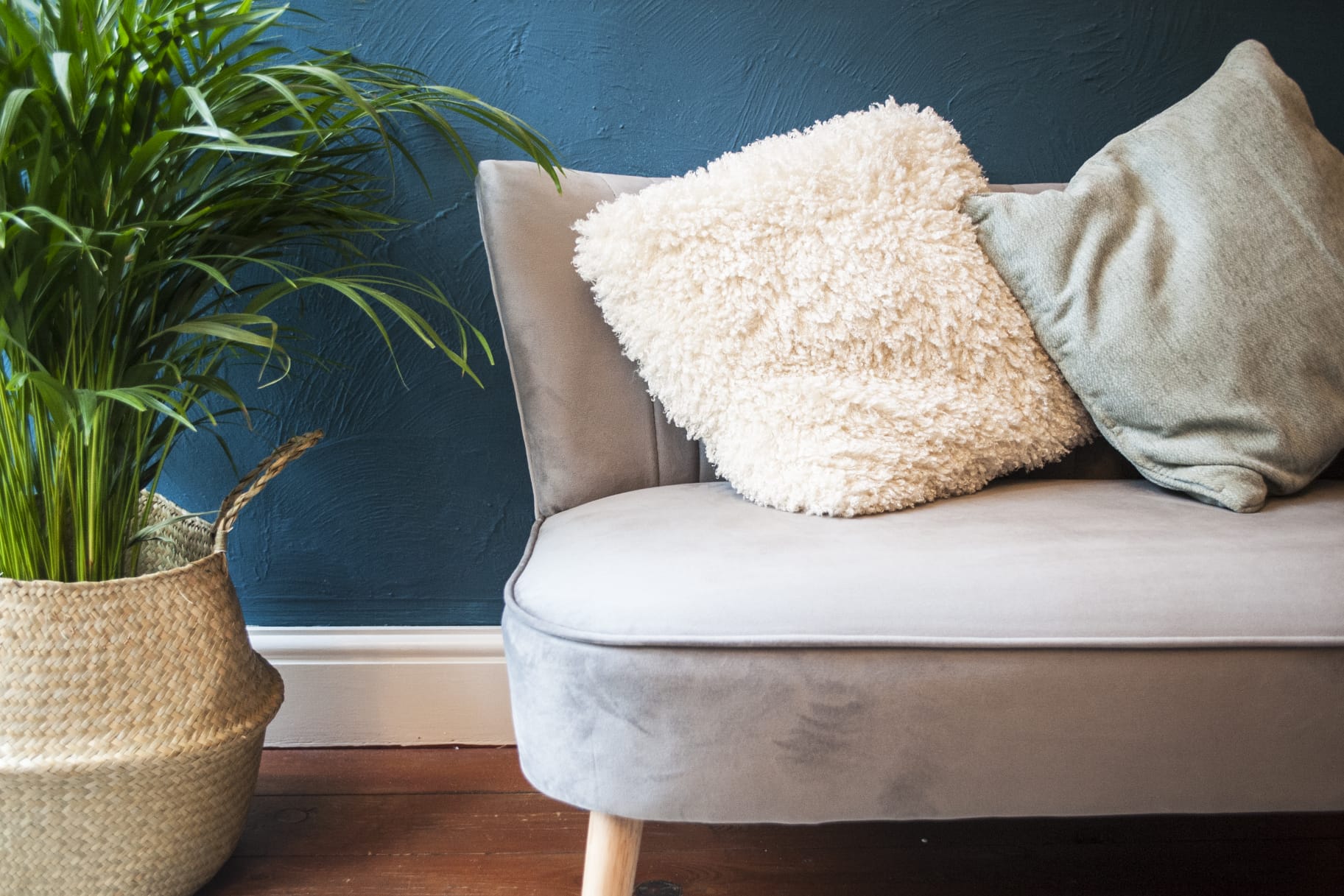 Gentle & Effective Remedial (Hands On) Therapy for all Ages
Bowen encourages the Body's Natural Healing Response & Stress Relief
Fascial / Soft Tissue Release Technique to Rebalance Body & Mind
Bowen to Assist with: Back Pain, Joint Issues, Nerve Pain, Frozen Shoulder, IBS, Anxiety, Depression, Sleep Issues, Hip Problems and much more
Somatic Awareness giving space for the emotional body
Holistic Massage using Essential Oils
From the first day I visited, Emily has magically relieved all my aches and pains with what seems like just a few simple but expert moves.
Emily has healing hands! Her gentle, intuitive and skillful massage has benefited me so much. I've had several Bowen sessions, each one has been different and I've noticed the far-reaching effects on my body and my outlook every time.
I had a lump on my shoulder joint for years. As an unexpected bonus the lump was all but gone. I was actually considering surgery at one point!
What is The Bowen Technique?
Bowen is a gentle, remedial (or hands on) therapy used to treat and assist with most conditions. The therapist assesses the body and applies rolling moves over specific areas of the body including fascia, muscles and tendons to initiate release, rebalance and realignment of the body as a whole system. Bowen gives the body the space and stimulus to encourage its own healing mechanisms and reconnects the person back to their self. Read more about Bowen under the 'Info' tab above. The Bowen breaks allow the body and mind to process and integrate the moves for longer lasting change to occur in the body.
What does Bowen treat?
Bowen treats a wide range of conditions, on many levels – however anyone can benefit from Bowen to keep the body balanced, healthy and to prevent re-injury. Indeed many people come in for one complaint and find that other issues have also resolved. Bowen is often used to treat joint, nerve and muscular pains, structural mis-alignments, digestive issues, injuries, post surgery, hormonal imbalances and mood issues, such as anxiety and depression, plus much more.
How long is a treatment?
A typical Bowen treatment lasts 40-60 min including a consultation. We recommend having an hour session to include both consultation and treatment. I also offer 45 min and 30 min 'top up' treatments for those with limited time, however people tend to enjoy and feel the benefits from hourly sessions (please enquire if you would like shorter sessions).
How many treatments will I need?
As a standard we recommend starting with three sessions, 5-10 days apart to initiate the bodies healing response, however for chronic conditions, more sessions may be required. Although you may experience relief in just one session, it is important to ensure balance has been restored. Ultimately every 'body 'responds differently, but the aim is to restore balance as quickly as your body allows, after which 'top up' treatments can be scheduled to keep the body in check.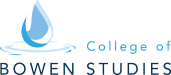 Feel free to ask questions