About The Practitioner: Emily O'Connor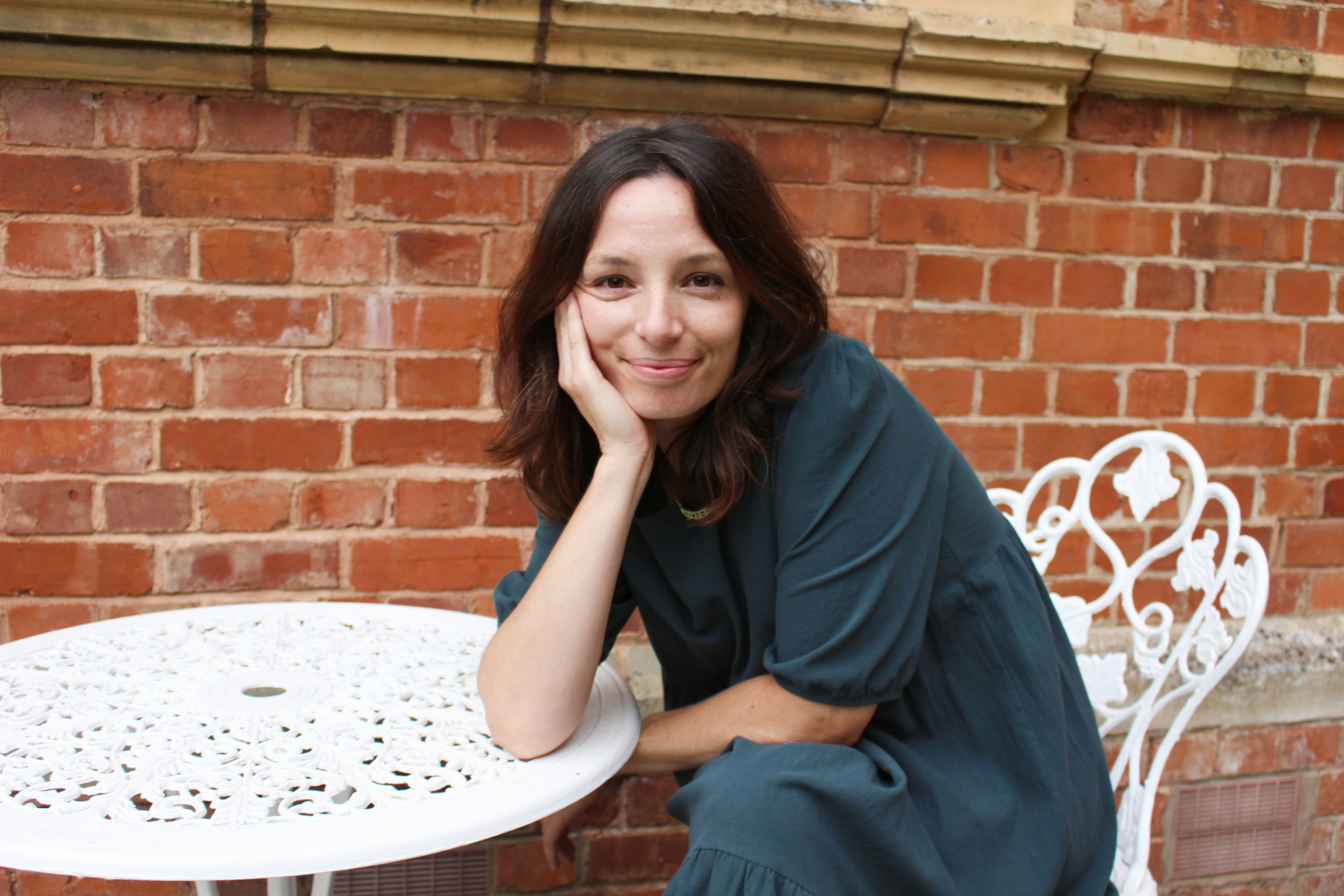 I am an experienced Bowen Technique Practitioner, certified with the College of Bowen Studies (CBS) and have been practising since 2011.
My path lead me to Bowen after experiencing back pain while working as a mobile Photographer and, earlier, suffering from knee pain after a 21 day trek in India – I was offered a Bowen taster session, which seemed to relieve my back in just a few gentle moves! Curious to find out more, I booked in a series of Bowen treatments. The powerful and healing physical and psychological impact this gentle treatment had on me led me to seek out training.
'My journey with Bowen has been an enlightening one. Ongoing research into the function of fascia and its impact on the body (and of course the mind) means that Bowen is a constantly evolving and progressing therapy, using new understanding to inform practice. CBS has been a world leader in fascial research for the last 25 years, with ongoing discovery through dissection and experts in bodywork. This makes Bowen a fascinating treatment to learn about, and one that is constantly making further discoveries into the field of fascia and the body.
Bowen is a gentle, yet powerful, therapy to facilitate healing, releasing and rebalancing for both body and mind. It is always a joy to hear how beneficial Bowen has been to clients health and wellbeing as a whole, not only the symptom they came in for – and not to mention how relaxing it is!
I also offer Holistic Massage, developed with my own style and techniques informed by my training, including Therapeutic Holistic Massage and Indian Head Massage (The Devon Academy for Complementary Therapies / The Natural Studio).
More recently in 2020 I completed a two year Diploma Level 4 in Integrated Counselling at Heartwood College in Dartington near Totnes. I am proud to use this training to influence my Body Work and have a strong interest in somatic therapy for trauma and anxiety.  
I am proud to provide a relaxing, calm and non-judgemental atmosphere where clients can feel positive and accepting towards a path of healing, wellbeing and happiness. I am more than happy to chat and find out about your needs before embarking on a plan of treatment – so please feel free to call, text or email before making a booking. 
'Lymphatics Unlocked' with The Body Rewired (July 2023)
TMJ Workshop with Julian Baker of College of Bowen Studies (May 2023)
Pelvic Workshop with Julian Baker of College of Bowen Studies (April 2023)
Diaphragm Workshop with Julian Baker of College of Bowen Studies (April 2023)
'Wandering Around Vagus Nerve' with Gus de la Querra (2022)
Lymphatics Bowen with Safe to Move (2020) – Gus de la Querra
Advanced Integrated Counselling Diploma Level 4 (2019 – 2021) Heartwood College, Dartington
MSTR Scar Tissue Release (2020) – Jules Wilson (Alastair McCloughlin)
'Sports' Bowen Technique (2018) – Paula Esson, ECBS
ECBS Bowen Technique Qualification Practitioner level – Sylvia Wilkinson
Anatomy & Physiology ITEC Diploma (Devon Academy of Complementary Therapies)
Bowen Technique 'Body Reading' – Julian Baker
Graham Pennington's 'Textbook of Bowen Technique' – IOS Techniques
Swedish Massage ITEC Diploma (Devon Academy of Complementary Therapies)
Indian Head Massage (Natural Therapy Studios)
Aromatherapy, Herbal Compress & Deep Tissue Massage (Zamora Health & Beauty Ltd)
Therapeutic Natural Facials (Sallys)
Shiatsu / Kinesiology Workshops (Exeter)