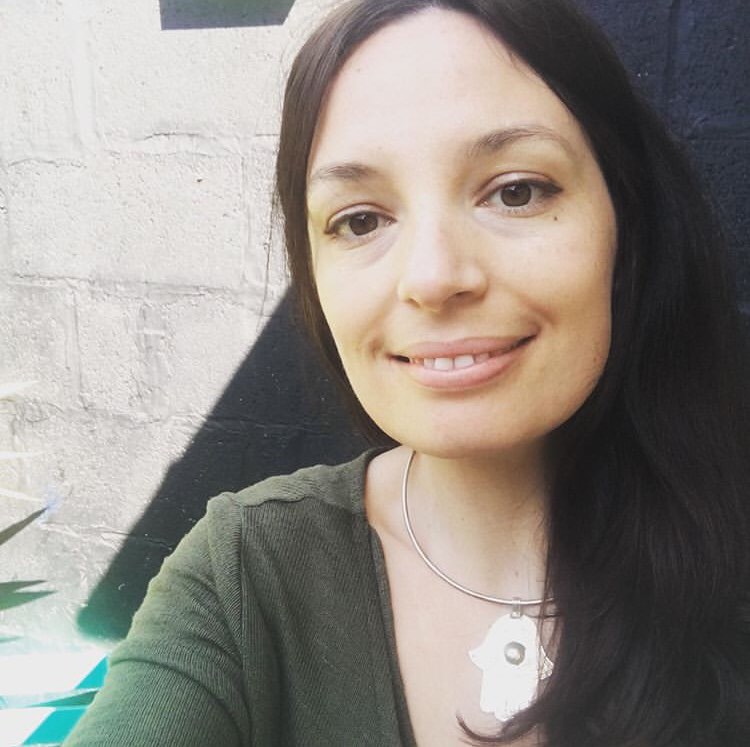 Extended Bowen or Massage with Somatic (Body) Awareness Introductory offer: £65 (90min)
Since qualifying in 2021 with a level 4 Diploma in Advanced Integrative Counselling at Heartwood College in Dartington, I have found an increasing need from some clients for extended bodywork sessions to explore the somatic or emotional body on a deeper level. Drawing on my trainings in physical and mental health, I am now offering extended Bowen Therapy or Holistic Massage sessions to explore our felt-sense and body experience in the present moment using techniques inspired by Somatic Experiencing.
'Somatic Awareness' is a space to feel into and explore our felt-sense, both emotionally and physically. In the words of Bessel Van Der Kolk 'The Body Keeps the Score' – our bodies and tissues hold on to our stories, from past trauma, to long held anxiety,  or a physical pain or condition that wont seem to shift. Whatever emotional or physical discomfort you are experiencing, I aim to provide a safe and non-judgemental space to give rise and capacity for these sensations.
Somatic Awareness is not a counselling session, but a space to explore felt sensations in the body to help alleviate their hold, using guided meditation or other techniques inspired by Somatic Experiencing. Counselling sessions with me are available separately from my body work.
 Somatic Awareness sessions can assist with: chronic pain, depression, anxiety, PTSD, stress, IBS, auto immune disease, hormonal imbalance, post surgical procedures, migraines and much more.
These extended sessions have been created to support you further in your healing journey with deeper emotional awareness and support alongside a body work treatment; a chance to explore your emotional body in a comfortable nurturing space, followed by a body treatment of your choice.
Feel free to message, call or email with any questions, for more information and to book.
 My Training has included:
Lymphatics Unlocked with The Body Rewired (July 2023)
TMJ Workshop with Julian Baker of College of Bowen Studies (May 2023)
Pelvic Workshop with Julian Baker of College of Bowen Studies (April 2023)
Diaphragm Workshop with Julian Baker of College of Bowen Studies (April 2023)
'Wandering Around Vagus Nerve' with Gus de la Querra (2022)
Lymphatics Bowen with Safe to Move (2020) – Gus de la Querra
Advanced Integrated Counselling Diploma Level 4 (2019 – 2021) Heartwood College, Dartington
MSTR Scar Tissue Release (2020) – Jules Wilson (Alastair McCloughlin)
'Sports' Bowen Technique (2018) – Paula Esson, ECBS
ECBS Bowen Technique Qualification Practitioner level – Sylvia Wilkinson
Anatomy & Physiology ITEC Diploma (Devon Academy of Complementary Therapies)
Bowen Technique 'Body Reading' – Julian Baker
Graham Pennington's 'Textbook of Bowen Technique' – IOS Techniques
Swedish Massage ITEC Diploma (Devon Academy of Complementary Therapies)
Indian Head Massage (Natural Therapy Studios)
Aromatherapy, Herbal Compress & Deep Tissue Massage (Zamora Health & Beauty Ltd)
Therapeutic Natural Facials (Sallys)
Shiatsu / Kinesiology Workshops (Exeter)